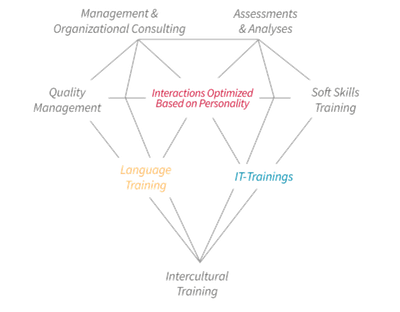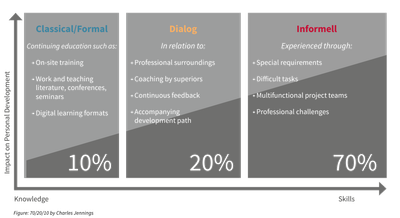 We help you build your organization's competencies and skills, enabling you to gain a decisive competitive advantage and to effectively meet the challenges you face.
At Mentory, our focus is on our clients, our learners, and the return on their educational investments which
they enjoy as a result of our services. The key to ensuring our clients' success is completing target performance analyses, ensuring joint development of custom-tailored solutions, and developing precise, individualized educational paths.
Mentory's core competencies include:
- Trainings with IHK - Certificates
- Trainings for University Degrees and Certificates
- Organizational Managment Consulting
- Assessments & Analyses
- Optimized Interactions & communication Based on Personality Assessments
- Communication & Soft Skills Training